ELECTRICAL
ELITE is approved by KAHRAMAA (GRADE A) and QATAR CIVIL DEFENCE DEPARTMENT; and have a professional certified team to accomplish all kind of Electromechanical Projects with the different scope of work including Design, Supply, Installation and Testing & Commission of the following systems: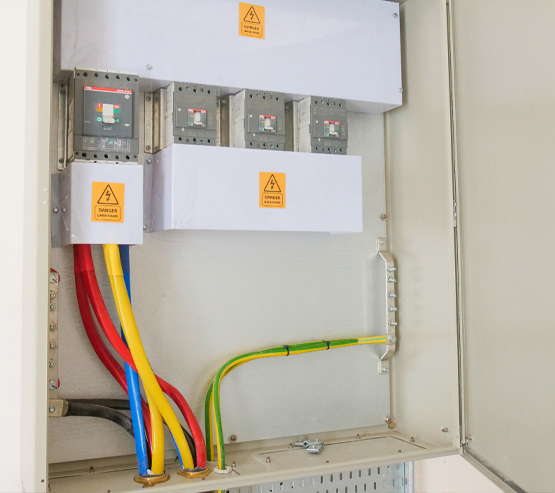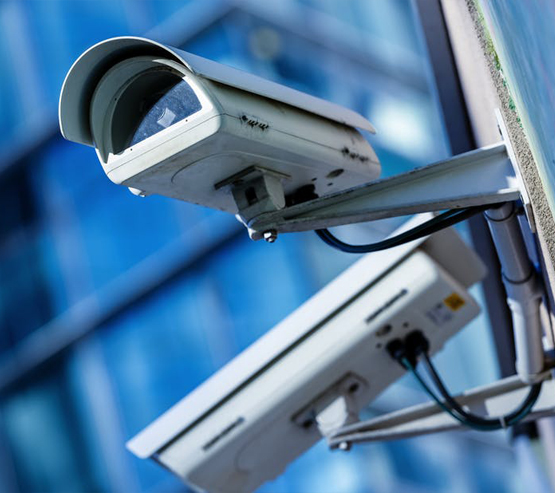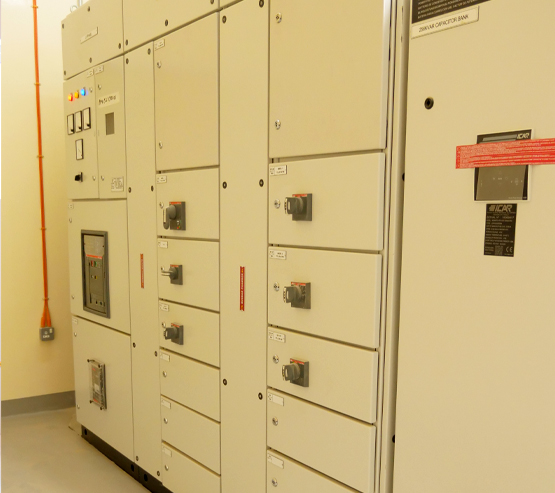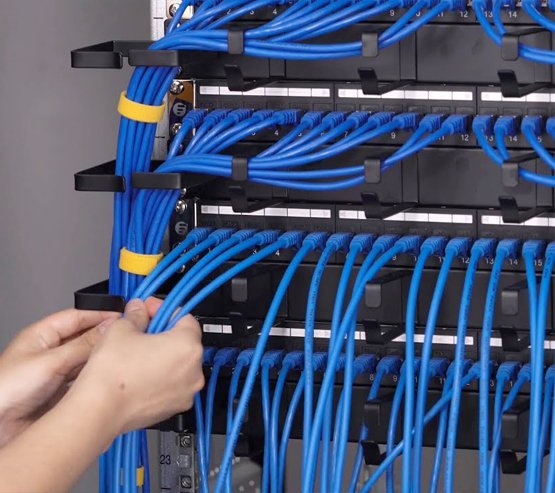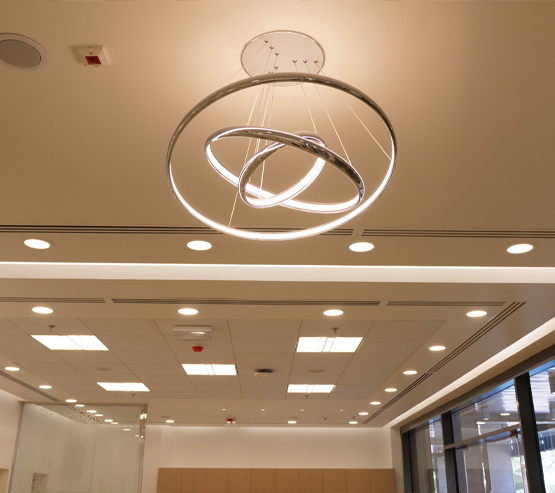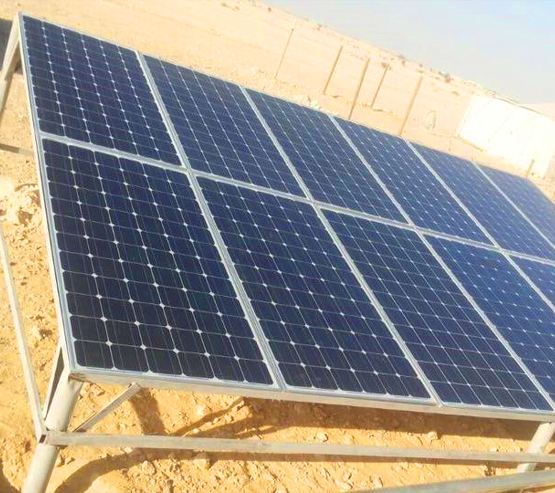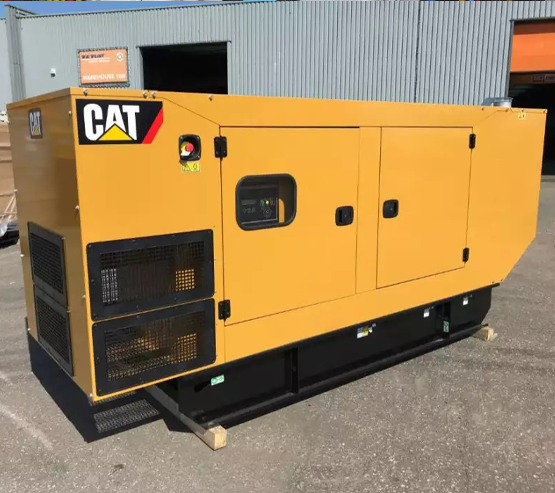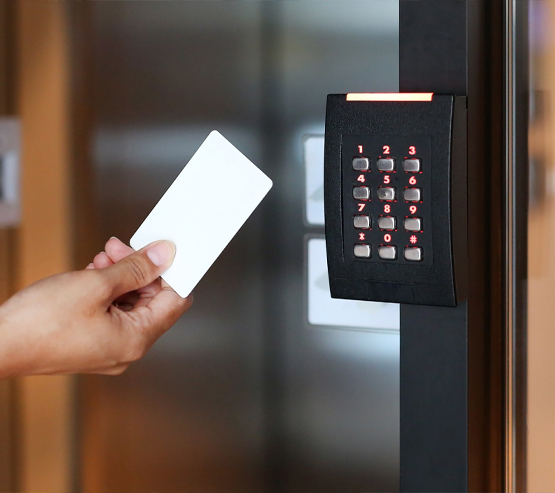 ELECTRICAL SYSTEM
Generators.
LVP, SMDB, DB, MCC.
Power Factor Correction Equipment.
Bus Bar Ducting System.
Cabling & Cable Management System.
External and Internal Lighting Fixture.
Wiring Device.
Earthing & Lightning System.
Emergency Central Battery System.
Public Address System.
Access Control System.
CCTV.
UPS system.
Audio-Video.
Dimming Control System.
Lighting Control System.
ICT System (TV, Telephone and Data).
Intercom System.
SCADA System.
Building Management Systems.