PLUMBING
ELITE is approved by KAHRAMAA (GRADE A) and QATAR CIVIL DEFENCE DEPARTMENT; and have a professional certified team to accomplish all kind of Electromechanical Projects with the different scope of work including Design, Supply, Installation and Testing & Commission of the following systems: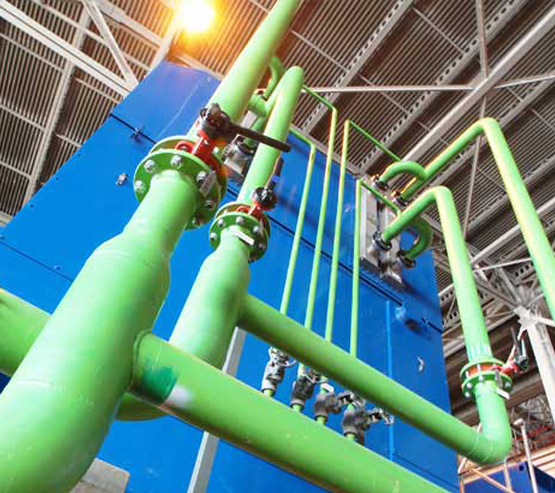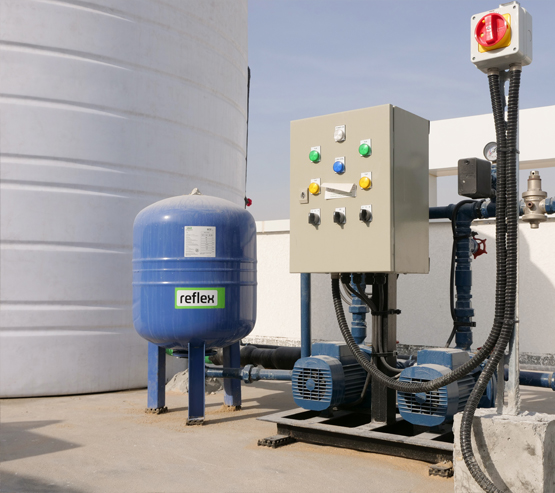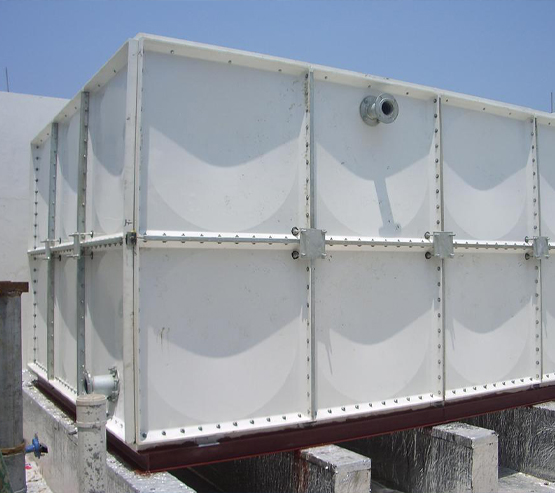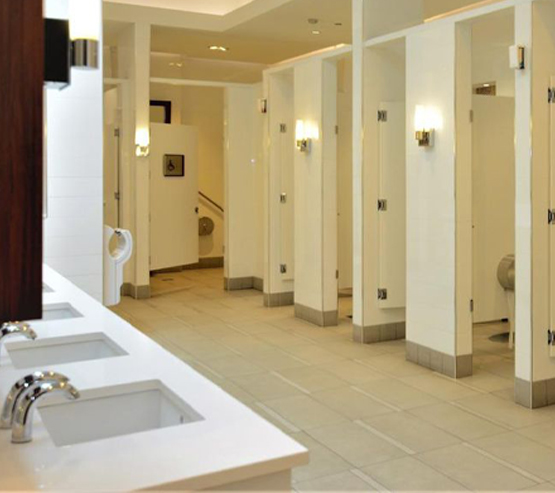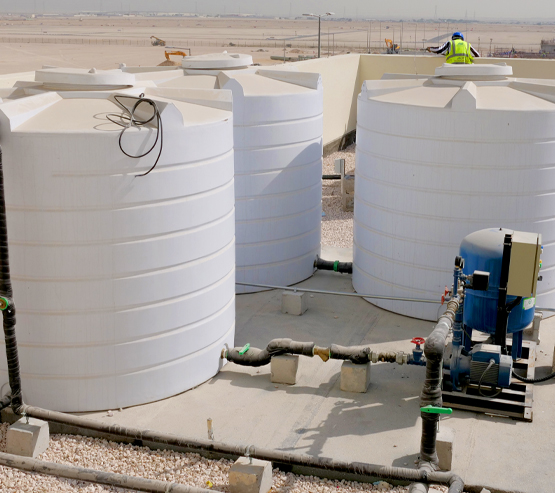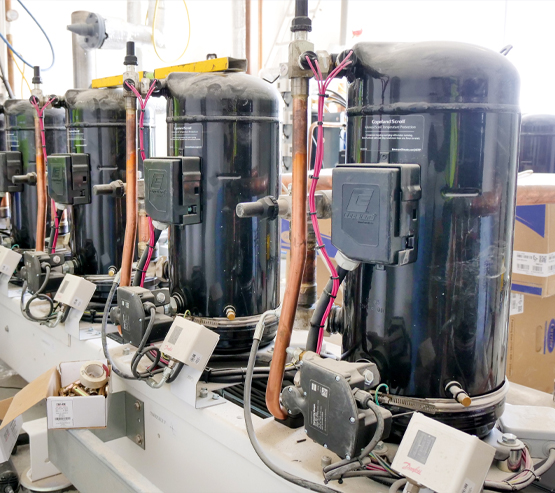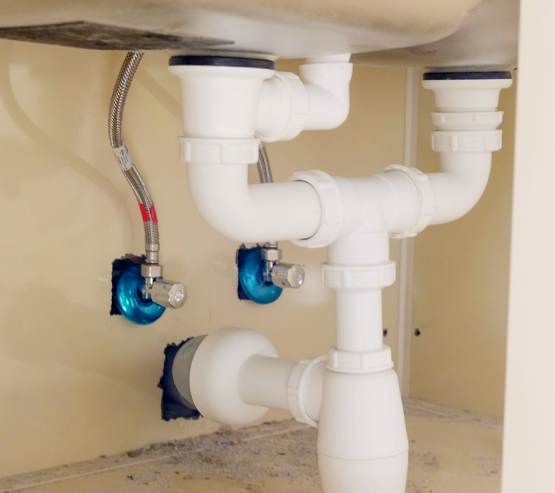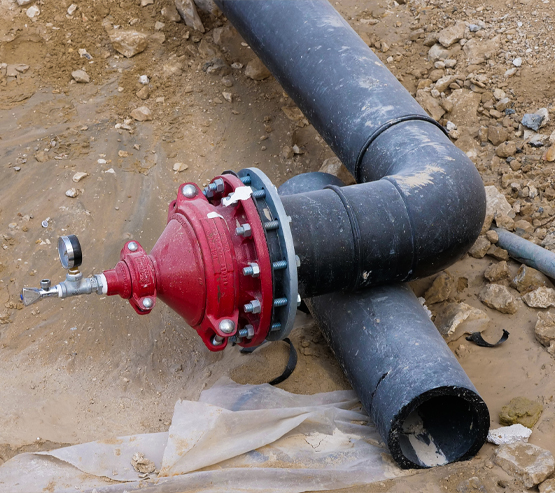 PLUMBING
GRP Water Tanks.
All Type of Pumps (Portable, Booster, Submersible, Irrigation, Circulating …etc.,).
Water Heater.
Water Supply System (Hot & Cold).
Storm Water System (Network and Left-stations).
Soil, Waste, Vent Drainage System (Network and Left-stations).
Filtration System (Multimedia filter, Softener, Chlorination Dioxide System, …. etc.,).
Irrigation System.
Sanitary Fixtures and Mixers.